Sale
zoom
Price:
£24.00
£21.60
Ex Tax: £18.00
Product Code:
11+
Availability:
5
0 reviews
Write a review
Your average laser pointer is red and low powered. This is super bright green and has a true 5mW output (some claim 5mw when its actually the peak output). Its so powerful that if you point it into the air at night you'll see a solid beam coming from the pointer. It has a ridiculous range (longer than you can see). Safe to use without goggles and can naturally be used in presentations.
Here are some cool tricks combining it with our other products:
Specifications
Output Power :
TRUE 5 mW output
Wavelength :
532nm (green)
Casing :
Chrome like finish
Safety Information:
Complies with Class IIIa, 3r and BS60825-1 regulations
The laser takes AAA batteries (not included, contrary to what the included instructions state, sorry). Make sure to drop them in with the '-' end (the flat end) down and the '+' end (the end with the small raised central disc) up. If it doesn't work please be sure the batteries are new or fully charged.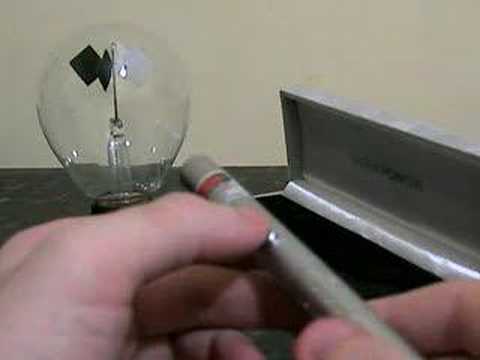 Write a review
Note:
HTML is not translated!